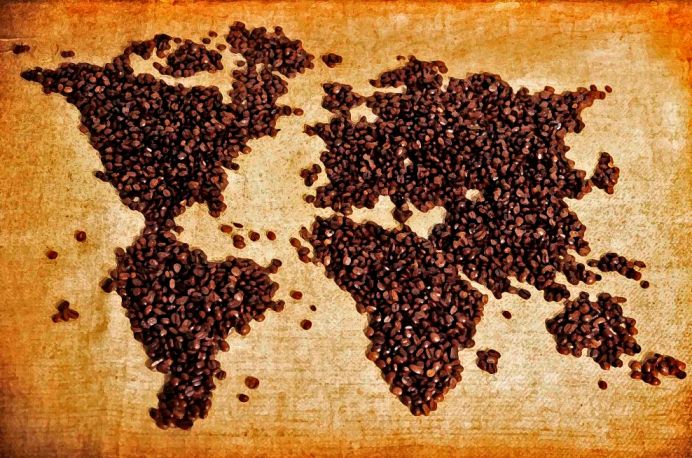 I still swear by Mitzi's across the street - not actually that good coffee :( - but really, coffee with milk is coffee! And it's across the street...
Your Maximum Starbucks density
JP • Jan 24 2005 • 3:36PM
I've got 63, but with a Caribou Coffee right across the street, I try not to notice.
Two things are pretty common in D.C.: Starbuckses and liquor stores.
--
My old work address in Manhattan (45th and Madison) has 169 stores within 5 miles.
Put your address into the Starbucks locator
and see what your Starbucks density is.-
Kottke