Friday, October 9, 2009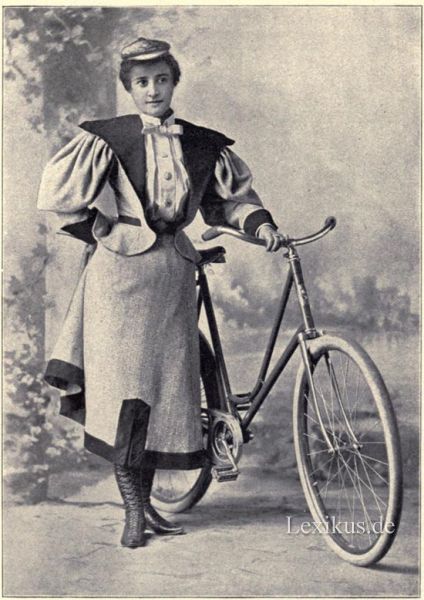 http://www.scientificamerican.com/article.cfm?id=getting-more-bicyclists-on-the-road
In the U.S., men's cycling trips surpass women's by at least 2:1. This ratio stands in marked contrast to cycling in European countries, where urban biking is a way of life and draws about as many women as men—sometimes more. In the Netherlands, where 27 percent of all trips are made by bike, 55 percent of all riders are women. In Germany 12 percent of all trips are on bikes, 49 percent of which are made by women.
"If you want to know if an urban environment supports cycling, you can forget about all the detailed 'bikeability indexes'—just measure the proportion of cyclists who are female," says Jan Garrard, a senior lecturer at Deakin University in Melbourne, Australia, and author of several studies on biking and gender differences.
Women are considered an "indicator species" for bike-friendly cities for several reasons. First, studies across disciplines as disparate as criminology and child ­rearing have shown that women are more averse to risk than men. In the cycling arena, that risk aversion translates into increased demand for safe bike infrastructure as a prerequisite for riding.
Ahead of the curve may be New York City, where about five miles of traffic-protected bike lanes have recently been installed. Credit goes to the new Department of
Transportation
commissioner Janette Sadik-Khan, who is upending the department's long-standing focus on trucks and automobiles. Remarks Pucher: "A woman cyclist became head of the DOT, and wonderful things started happening."
I'm not sure I totally agree with this, but it may show something. It could also be correlated with the number total cyclists from total cycling inclined stats (which admittedly does have more than something to do with safety and infrastructure). Still, it sounds like an interesting paper.