I've been thinking about keychains lately... no, not really. But, I really never understood the point of them, unless they could be of some use. I suppose it depends on your trade. Here are three I actually like.
"The Bullet" bicycle valve adapter.
http://www.chariandconyc.net/blog/new-arrival-the-bullet
Also, an earplug keychain I got at some CMW years ago.
Other than that, are there any other useful keyhains? Maybe an adapter for your phone?..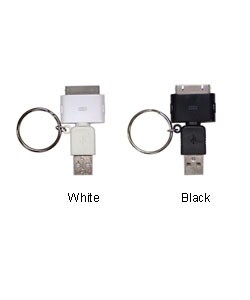 I am now officially procrastinating.