Organizing thoughts and photos, and listening to music. Also trying to catch up on what's been happening in the last week and a half...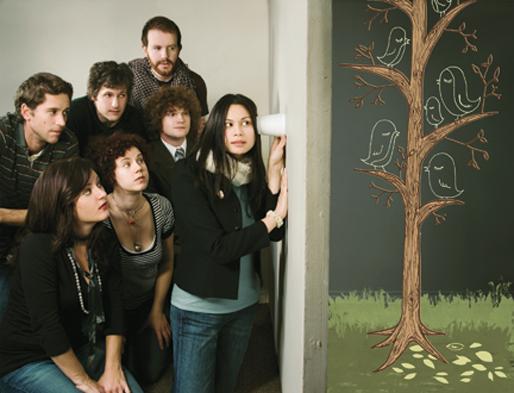 Here's a great one by Woodpigeon, a band Jeremy's been trying to get me listening to.
Woodpigeon has paid tribute to the passing of Kate McGarrigle with a cover of what is probably their most famous song to those of a certain generation who grew up watching NFB shorts – "The Log Driver's Waltz". Woodpigeon plays the Drake Underground on February 11 and have an in-store at Soundscapes on February 14.
MP3: Woodpigeon – "The Log Driver's Waltz" (live) (via Chromewaves)
When asked about the band's name, Mark Hamilton explains: "I've always been in love with the word Woodpigeon for as long as I can remember. When you write it in cursive, it looks like a rollercoaster". (Wikipedia)